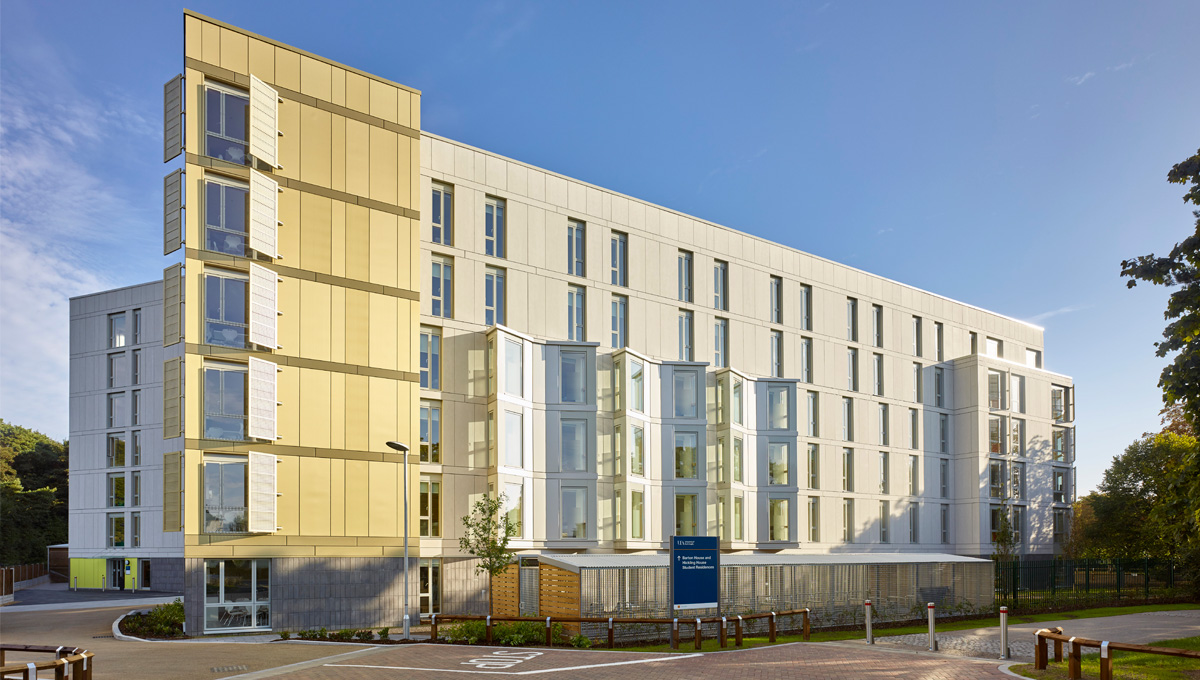 How does CWCT help in the specification of rainscreen cladding?
8th December 2017
When it comes to rainscreen cladding there are good reasons to specify a system that has been independently tested and accredited to the specific requirements of The Centre for Window and Cladding Technology (CWCT).
CWCT is a leading provider of information and guidance in the field of building envelopes. Its 'Standard for systemised building envelopes' provides a framework for specifying building envelopes and incorporates various performance criteria. These are put together under the guidance of the CWCT Standards Committee, which comprises architects, consultants, contractors and manufacturers. That means CWCT approved rainscreen cladding system are compliant with relevant legislation and present a workable and practical solution during installation on site and following handover, where ongoing maintenance and service access are important considerations.
An increasing number of designers are referencing the CWCT 'Standard for systemised building envelopes' when specifying building envelopes and this is one of the reasons why they have now been adopted by National Building Specification (NBS) and National House Building Council (NHBC). Both the NBS and NHBC standards are based on the CWCT 'Standard for systemised building envelopes'.  As a result, the CWCT provides an important role in specifying rainscreen cladding systems.
In fact, the Centre for Window and Cladding Technology has developed a whole performance standard for the weather tightness of building envelopes, covering airtightness, impact resistance, water tightness and wind resistance.
The CWCT has also developed a number of other useful Design Guides that cover 'Design for safe access', 'Glazing at height' and 'Thermal performance' of curtain walls. CWCT Technical Notes also cover a full range of design considerations, for example, TN15 looks at 'Cladding Types', TN22 'Cladding Metals 1: Ferrous Metals' and TN98 'Fire performance of facades – Guide to the requirements of UK Building Regulations (supersedes TN73)'. The complete range of CWCT Technical Notes are numbered from TN01, through to TN98.
Our rainscreen façade systems have been successfully tested in line with CWCT Standard Sequence B. This covers Air permeability, Water Penetration, Wind Resistance (Serviceability & Safety) and Impact resistance. Whilst performance of the façade can be calculated within certain parameters, there is no substitute for an actual CWCT physical test because it is able to replicate the most extreme conditions that the building can be subjected to. For certain exposed or elevated locations, or other vulnerable locations as well as a completely bespoke rainscreen system, it is always worth considering an independent CWCT test. Our specialist façade team can offer guidance on when this may be required.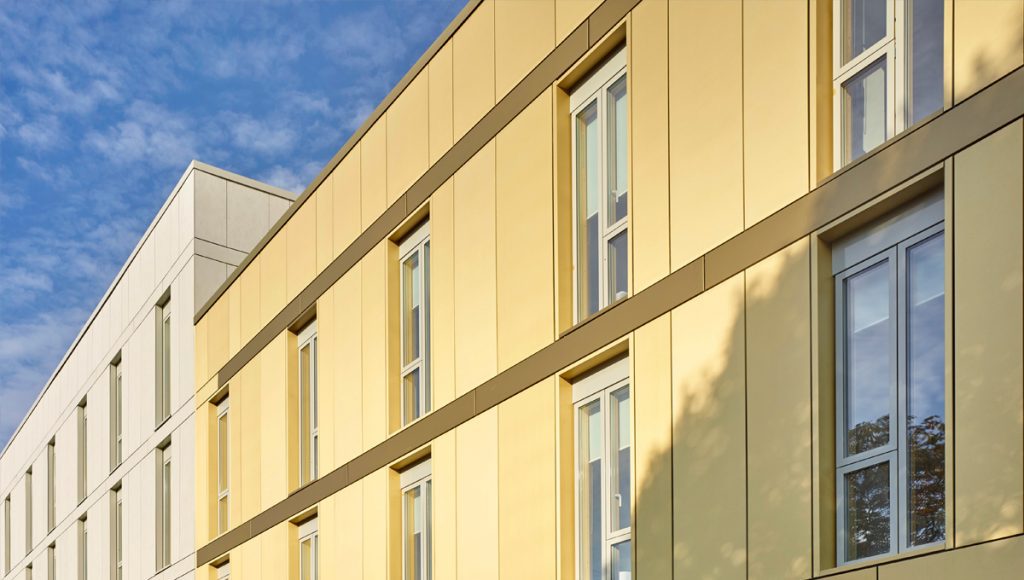 Where your rainscreen façade system follows one of our recognised building envelope specifications we will be able to share the results of our independent tests that we have already completed with the CWCT.
The design of a building envelope will determine the completed development's aesthetic appeal along with its energy efficiency and ongoing maintenance requirements. However, before this stage, it is important that the chosen rainscreen cladding system meets relevant performance and safety criteria. Partnering with a specialist façade manufacturer like Proteus, which is able to offer rainscreen cladding systems that have been independently tested to CWCT standards is the best way of ensuring that your development meets these mandatory criteria.
As well as manufacturing the rainscreen cladding system, our specialist façade team are able to provide architects, contractors and façade installers with design input that is aligned to both the CWCT guidelines, British and European Standards.